As a member of the prpl Foundation and its security working group, Imperas is working with several member who are using OVP technologies to develop and explore the use of hypervisors to improve device security, amongst other things.
In this article on EBN online, concern over automotive security is discussed and a hypervisor from SELTECH is introduced.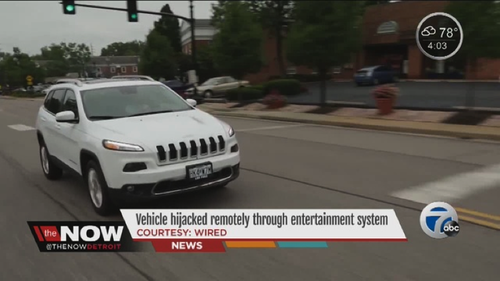 As a founding member of the Security Working Group of the prpl Foundation, Imperas is supporting the definition of a new open security framework for deploying secured and authenticated virtualized services in the Internet of Things (IoT) and related emerging markets.
Recent news shows that security is a key challenge to the wide scope and deployment of IoT, with varied consequences across many IoT markets. Imagine automotive hijacking. Power grid failure. Financial security breaches. Health care hacking. Consequences are severe: successful security measures in the IoT ecosystem will...
To read the full article click here.
To visit prpl click here.